About
Welcome to CasaMisa - Venice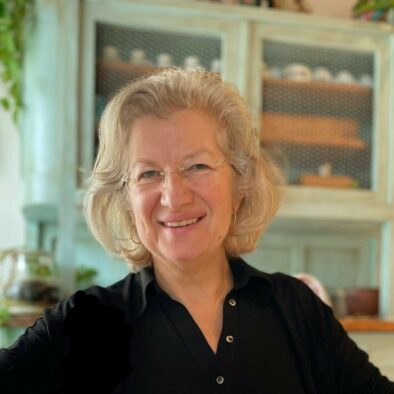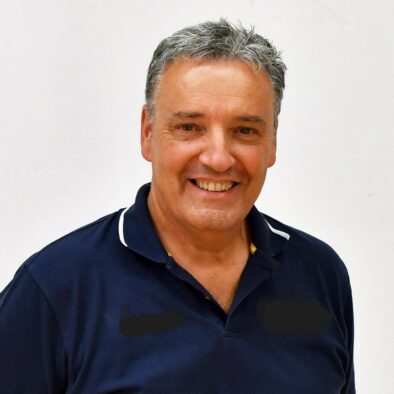 Hello everyone, my name is Marisa.
I manage apartments in the historical centre of Venice, together with Fabio; the properties are ideally located for best exploring the city sights.
We aim to make all our guests' stay in our unique city unforgettable. We therefore manage our apartments hands-on, personally taking care of cleaning and preparing the accommodation apartments, as well as every other aspect of our guests' stay, from transaction and administration procedures to welcoming and assistance, to make your visit most enjoyable and care-free at all times. Throughout your stay at our apartments, we can provide useful and practical information and suggestions regarding getting around the city.
We love travelling and understand how important all this is.
What else to say….we shall be waiting for you in Venice!
See you soon!
"We loved loved your place. It is super comfortable, had everything we needed, loved the amenities, enjoyed being so close to restaurants and the grocery store. All in all we can't wait to get back to Venice and your place is going to be at the top of our list"